As an internet marketer you may find yourself needing various graphics for web pages, landing pages, banners and other projects. You need sources that have a large selection and the ability to download quickly on demand. If you are searching where to download free vector graphics today is your lucky day! I have compiled a list of the top places on the Web to grab just about any vector graphic that you may want. Check out this list of resources below…
Pixabay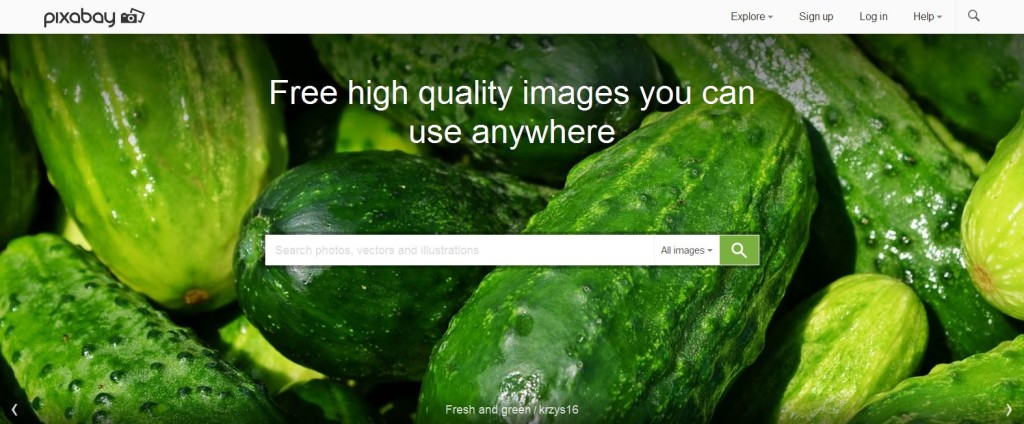 Pixabay is on of the largest sites that offers free vector images. They claim to offer over 400,000 vectors, graphics, and art illustrations. This site is my number one choice when hunting free vector graphics online. Most of the images on this site are Creative Commons – CC0 which is the same as public domain so you can use without giving any credit to the author.
Freepik

Freepik is another huge resource for vectors, photos, and illustrations. They are constantly updating their database and have a nice variety of vector for many categories.
Vector4Free

Vector4Free is a large database of vectors that people have submitted. You can find a alot of nice vectors for different projects on this site.
Vector Open Stock
http://www.vectoropenstock.com

Vector Open Stock offers a range of high quality vector art for various niches. This site is perfect for vectors to create graphics presentations, infographics, and other graphic visuals.
Vector Portal

Vector Portal offers free vectors, logos, maps, and other niche vector graphics in an easy to use interface.
Free Vector Art Usage Rights
FREE doesn't always mean what you think it does. Most of the vectors on the sites that I have listed offer you the right to use the graphics freely but there may be attribution or credit requirements to give the author recognition. Files that are listed as 'Public Domain' or 'Creative Commons CC0' mean that you can use without any restrictions. Make sure to check and understand the license of the file you are using from the site you download from.
So there you have it….some of the best sources to download free vector graphics on the Web. I've done the research now get out there and grab your vector art and good luck on your project.
Did I miss any free vector graphics download sites? Share them below…