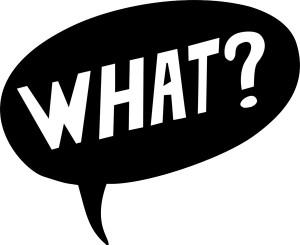 If you are getting started as an affiliate marketer or looking to start another project in a different niche the question is…
What is the best niche for affiliate marketing?
The safe answer is sticking to one of the three big evergreen niches….health, wealth, and relationships.
The Health Niche
Health is important to most people out there and that is the reason that choosing this niche is a good way to have success. Sub niches include weight loss, mood improvement, beauty, remedies, muscle building, supplements, and nutrition. Commissions can be lucrative here for both affiliate and CPA offers.
The Wealth Niche
Who hates their job out there? Who couldn't use a few more bucks or has a dream to 'quit the rat race' and make a full time income online? Also referred to as the Make Money Online or MMO niche, there are many opportunities for affiliate marketing. The wealth niche also includes investing with stocks and forex, retirement planning, and financial topics.
The Relationships Niche
This is a huge niche with many offers to promote. Some popular topics in this niche include how to get your ex back, dating for geeks, how to pick up women, online dating, and more.
Niche Research
Once you decide on a general niche you may need to go deeper to find something with less competition. An easy method is to look at Google Keyword Planner and see what some of the search volumes look like and what the competition level looks like. From there you can use some keyword competition tools or do some manual detective work to see how well optimized other sites are for keywords you want to target.
Where to Find Affiliate Programs in These Niches
Some of the big affiliate networks and CPA networks are great to find offers to promote. Check out these sites:
If you want to quickly compare offers in all niches and see payouts that are available across different networks check out these two sites:
Successful Approaches and Angles Marketing to the Big Three Niches
These are 'problem solving' niches where you are trying to find a solution to someone's problems. You can really tap into emotions here and relate to the issues they are having and propose solutions which include affiliate programs that match.
Health, wealth, and relationships….three niches that will always be around to make money with. You can count on it!